Intrepid Studios released a new trailer yesterday with pre-Alpha footage from their upcoming MMORPG, Ashes of Creation. The footage features the Predator class, as well as a large-scale siege of a city.
Ashes of Creation – The Art of War

While the video may not entirely seem like game play footage, certain parts of it are definitely from the traditional over-the-shoulder angle so common in 3D MMORPGs. At the end, the video does point fans toward the upcoming game's Facebook page, as well as their Kickstarter campaign.
Just yesterday, that Kickstarter funding campaign passed the US $1.5 million mark. Even since then, the total pledged is up above $1.7 million, still with 21 days left to go. It will soon eclipse what was considered at the time to be the wildly successful Kickstarter campaign of Crowfall, which topped out at $1,766,204. Crowfall has gone on to continue crowd-funding during development, and according to the official site, that team currently has over US $12 million in funding.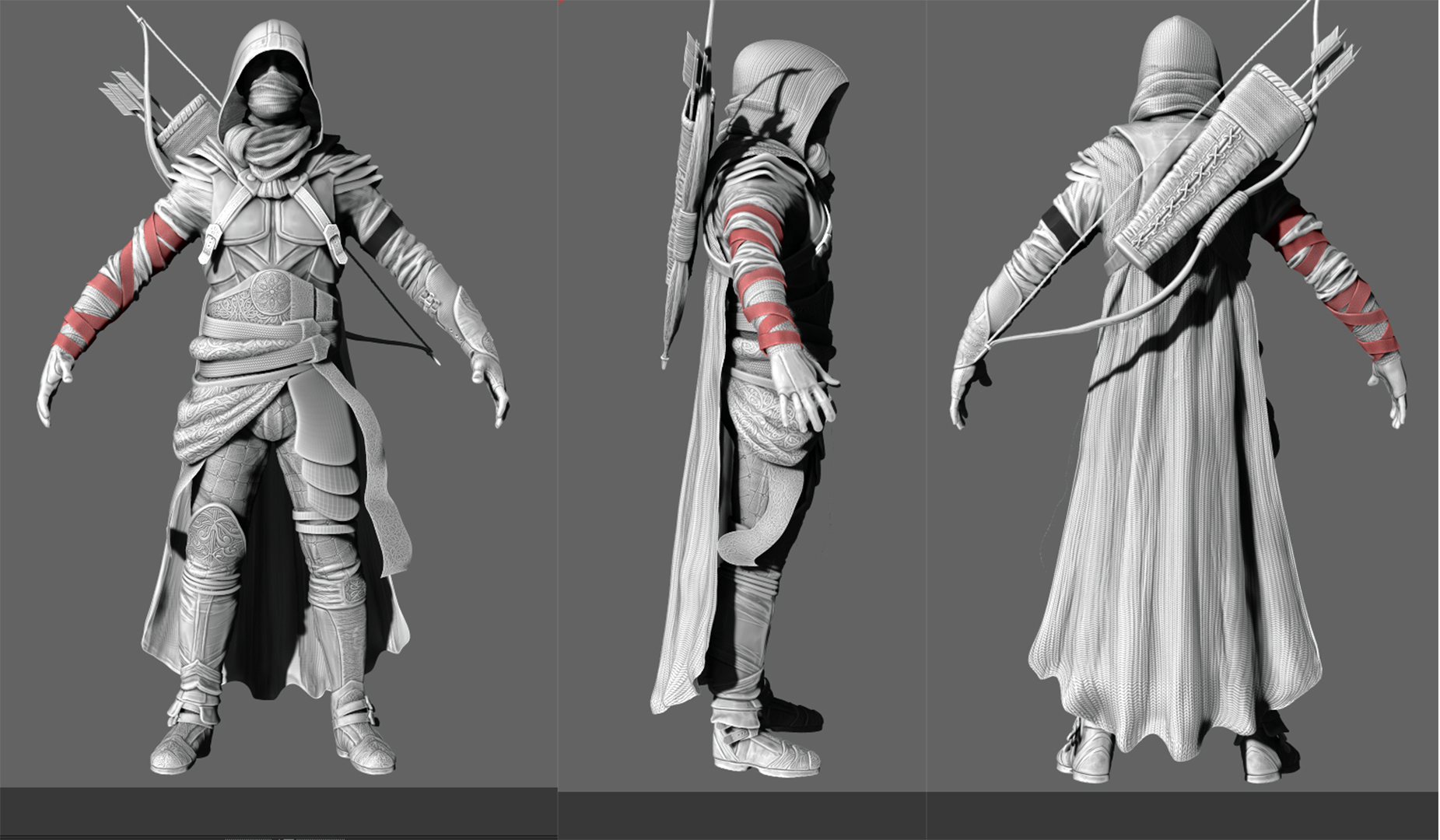 According to Intrepid's Creative Director Steven Sharif, via the introductory video on their Kickstarter page, the team already had secured enough funding to deliver a complete game through production. The crowd-funding campaign, which originally set a goal of $750,000, was intended to expand the breadth and scope of Ashes of Creation during development.
The MMORPG is already looking to revolutionize the MMORPG genre, using a unique Node system that allows the world to respond and react to players actions within certain zones. Towns, cities, and fortresses will all be built by players, as their actions draw both friendly and industrious NPCs, and potentially tremendous monsters, to Nodes with increased activity.
Fans can contribute $25 to the Intrepid team for development of Ashes of Creation in order to secure one month of free play when the game is released. Anybody looking to get in earlier than that can bump their support up to $45 to gain access to the closed Beta. Currently, the game is still only in the pre-Alpha stage.