The city of Neverwinter is about to be under attack by the forces of the Cult of the Dragon. Players need to prepare for a fight and put in some group effort in order to defend their home city from these cultists. The siege begins once the game is updated. The update is set to be live May 25th at 7:30 AM PT after the maintenance and is set to run exactly two weeks, ending June 8th at 7:30 AM PT.
There are many ways in which players can save Neverwinter from this horrific siege. One of those ways is by helping the craftsmen rebuild the barricades. You will serve as a guardian to these craftsmen while they attempt to fix the defenses. Protect them from the invading cultists in order to rebuild the barricades to ensure no exploitable cracks in Neverwinter. Another way to defend the city is to counter attack by charging into the fray and taking on the role of a hero. There's also an option to fight against dragons, which will be done outside of the city walls if they don't manage to enter the city.
In this event, a variety of currencies can be earned which you could use later to buy unique items that only come around once in a blue moon. Those currencies are Writ of Commendations (earned in daily quests), Dragon Cult Insignia (earned in Heroic Encounters), and Medal of Heroism which you can get from Heroic Encounters, or by turning in defenders supplies and the Zen Market.
New event items also will arrive in the event store. Siegebreaker Griffon, one of those items, is a rare mount that you can get for 14 Writs of Commendation.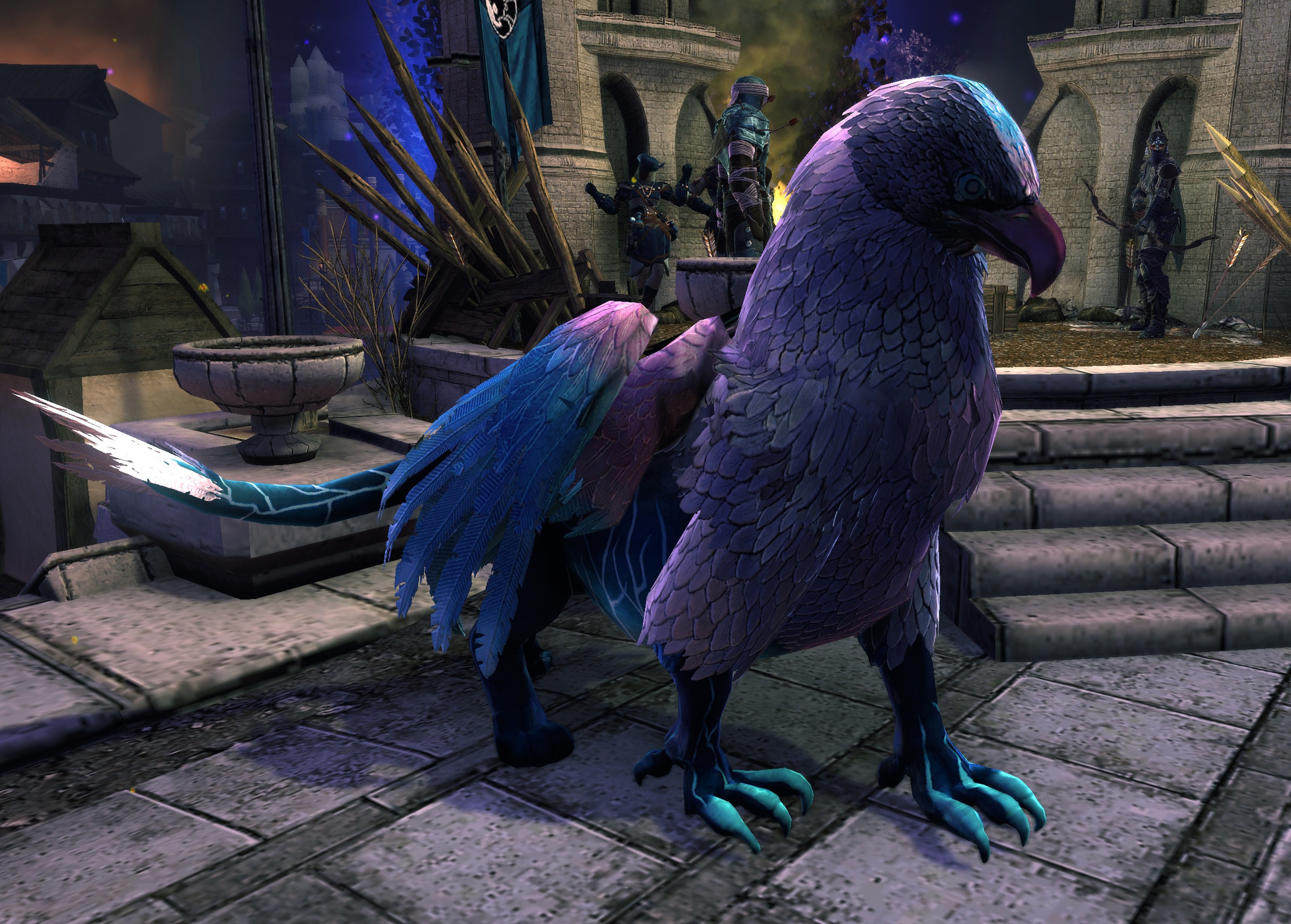 More items, such as the Neverwinter Champion's Charger, Champion's Banner, and Injured Survivor can be found in the event store as of now. Hurry up and defend the city while the event lasts and don't forget to cash out any currency you earned throughout the siege. For more info, visit the announcement over at the Arc Games website.