MMORPG DC Universe Online is set to celebrate Flash Appreciation Weekend, this weekend from February 10th through February 12th. The weekend will be full of Flash-themed in-game events and giveaways.
DC Universe Online Flash Appreciation Weekend
In honor of the scarlet speedster, DC Universe Online players will be treated to a host of Flash-themed events, quests, appearances, and giveaways throughout the weekend. The Flash, also known as Barry Allen, first appeared in DC Comics' Showcase #4 in 1956. Since then, he has been utilizing his ability for superhuman speed to do good and protect ordinary citizens.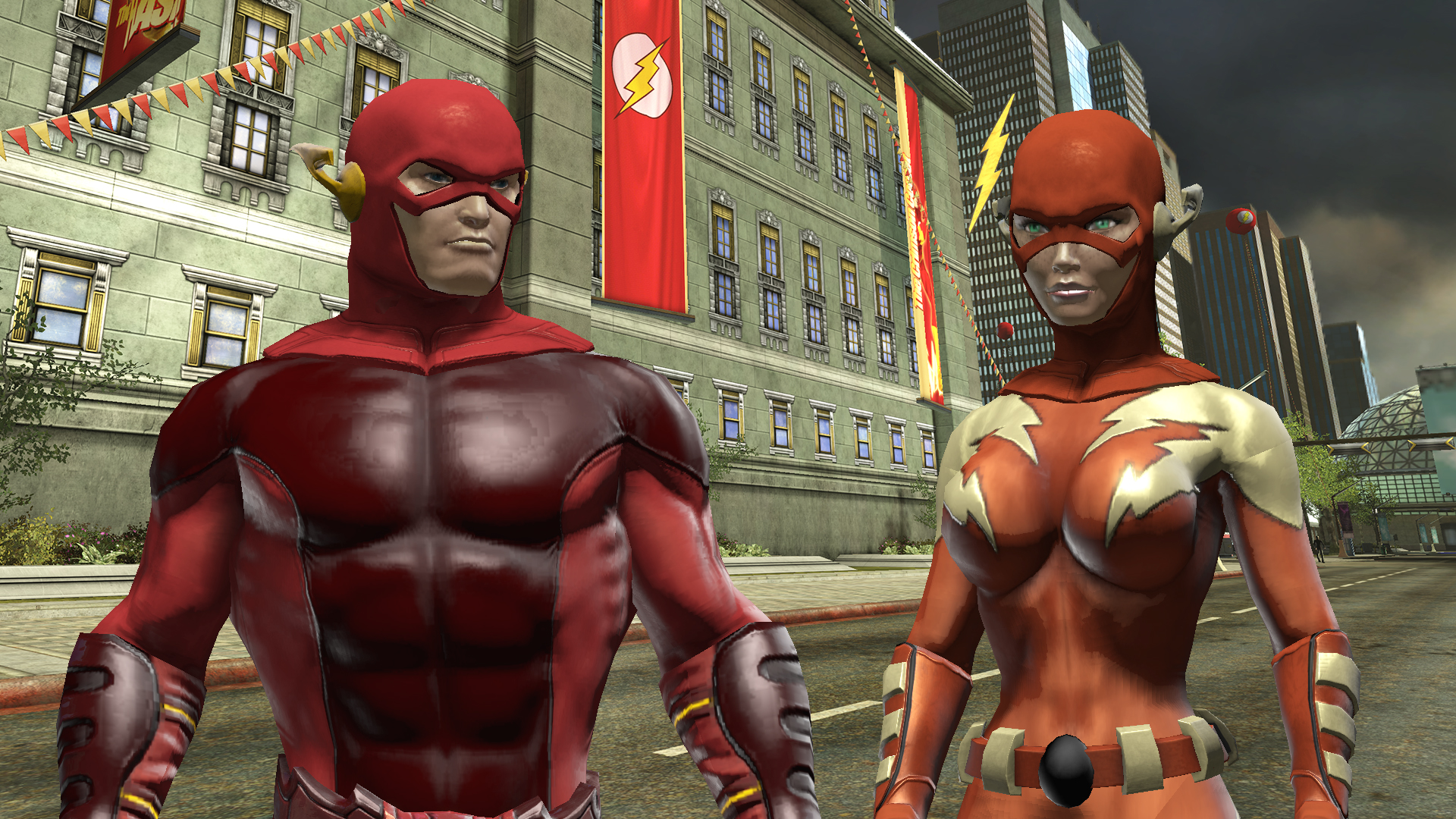 Iconic figures from Flash's long history in the DC Comics universe are featured inside the MMORPG DC Universe Online. Villains can find Professor Zoom as a friendly NPC in the Hall of Doom, while Heroes will fight against him in Gorilla Grodd's Lab. Villains can fight against both the current Flash, Barry Allen, and the original Flash, Jay Garrick, inside the Heroe's Watchtower. Villains can also accept a bounty mission to chase down Kid Flash, also known as Bart Allen, but he certainly won't be easy to catch.
Just for logging in during the coarse of Flash Appreciation Weekend, all players will earn themselves a free pack of Flash-themed base items. Members will also get an exclusive Flash Cowl, just for logging in during the event. There are also several Flash related missions available at The Flash Museum, where players can visit the exhibitions and learn all about the history of the Flash.
For more information on the Flash Appreciation Weekend, or to play DC Universe Online for free, visit the official website.