Riot's Reav3 has published some detailed notes on the official League of Legends website, in the ongoing /dev column, about the state of the most recent champion reworks. The notes go in depth on individual champions, but here are some highlights.
Assassin Updates
In this category, the team has produced recent reworks on Talon, Rengar, Katarina, and LeBlanc. Three of those, Rengar, Katarina, and LeBlanc, find themselves with a pretty high pick/ban rate on patch 7.2. Nevertheless, the team still sounds pretty happy with the way players have been adapting to the changes they initiated in all four champions. The general goal is to make playing assassins a little more thoughtful and a little less dependent on instant bursts of damage. The more tactical prowess players can demonstrate, the more fun the games are to play, and watch.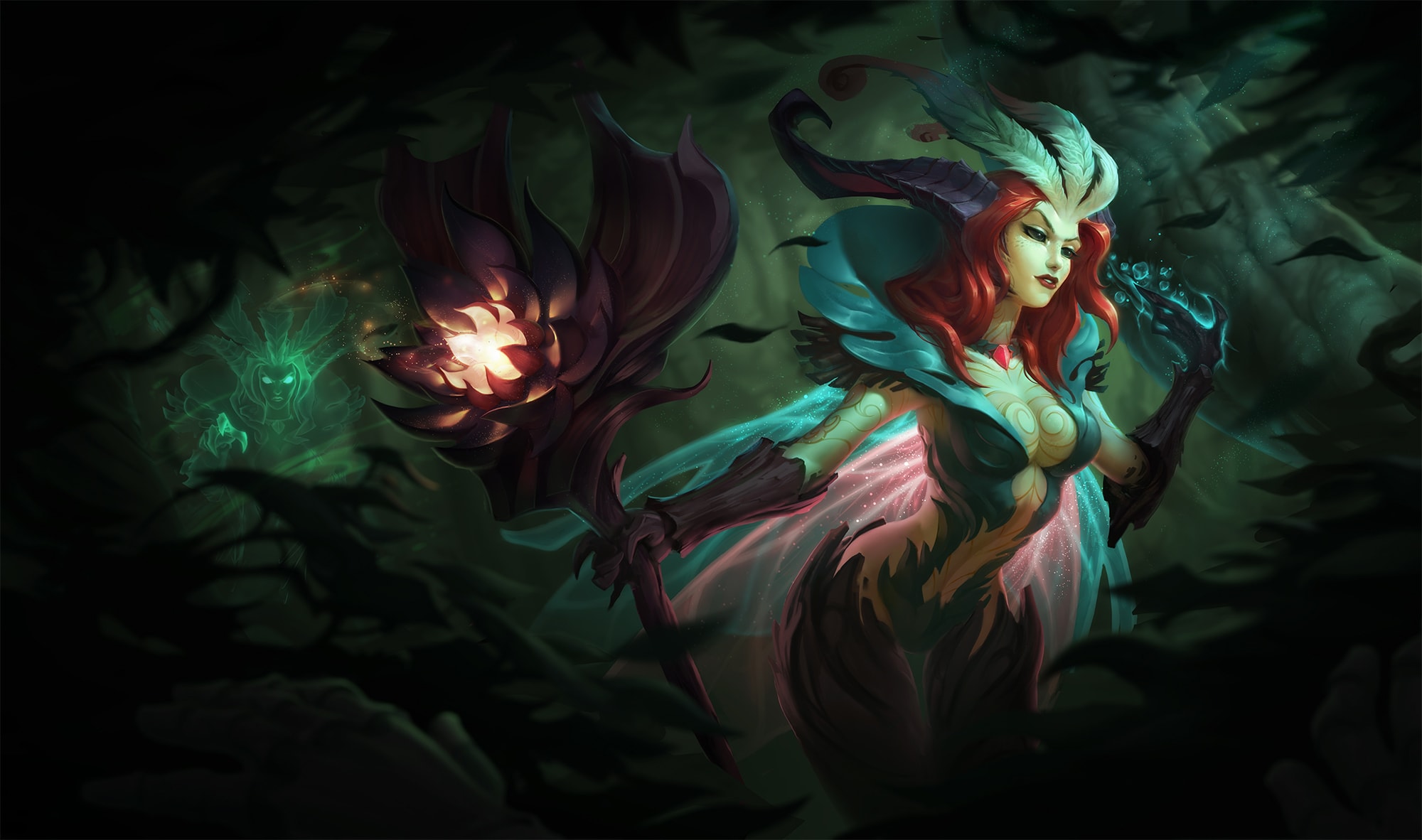 Tank Updates
According to the post, tanks have the flattest mastery curve of any class in the game. This means that players play a few games, get the hang of them, and then it's pretty much the same thing every time after that. The team's goal with reworking tanks is to make those curves a little more dynamic, creating tanks that have insights and techniques to offer to players who invest games and time in learning them. One idea they developers are currently playing around with is that armor and magic resistance items would be more effective on tank champions than other champions.
Upcoming Projects
Reav3 also mentions what each of the teams are working on now, and what they have in the pipeline. Players can expect a Galio rework coming soon, and an earlier blog post claims that a Galio rework will be "our largest transformation to date." After that, Team Alpha will move on to Evelyn.
Team Bravo was responsible for the recent Warwick rework, and are now onto Urgot. According to PickBan, Urgot currently has a 2% pick rate in all analyzed games. That rework may be overdue, though it's worth noting that Galio has an even lower rate at 1.1%.