Rioter and Game Design Director for League of Legends Greg "Ghostcrawler" Street took to the /dev diary to explain some of his philosophy on issuing updates to the extremely popular MOBA. Of course, there are those who wish Riot would do more, and those who wish they would just sit back and leave the game alone.
League of Legends /dev diary

Ghostcrawler took a solid 12 and a half minutes to explain some of his thoughts on this topic. Long story short, while he does have confidence that the community will eventually find a solution to certain champions and exploits that seem unfair and overpowered, he does think that Riot has a duty to step in when it's ruining the fun of the game for players.
This has to do with the origins of League of Legends. The original creators set out to make a game that dealt with the frustrations they had playing other games. This included games that were updated to a point and then left off as finished. Riot has always intended League of Legends to be a living game, issuing consistent updates over the years.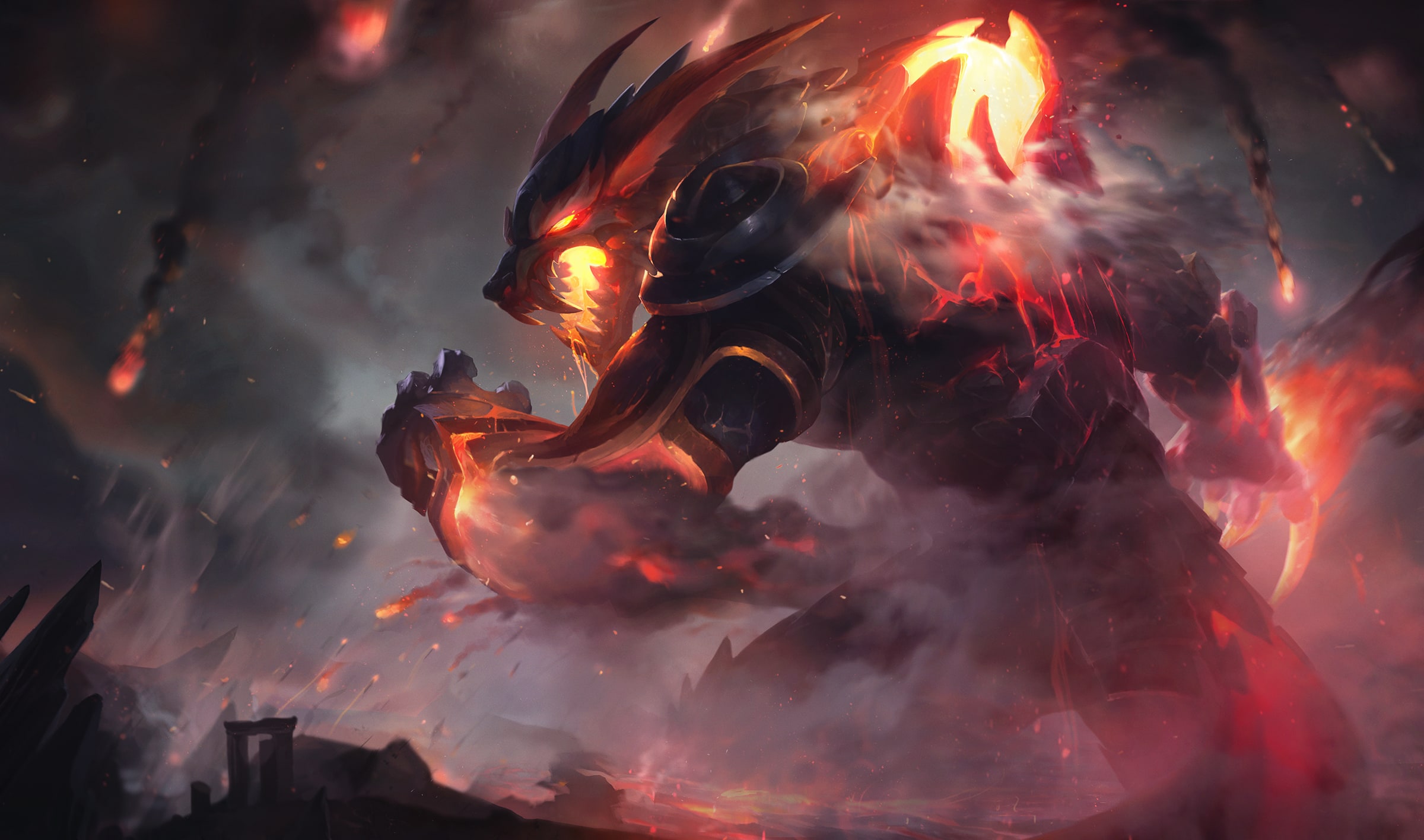 Ghostcrawler also discusses the focus he has on addressing issues and developing the game for people that are playing it regularly right now. He does believe that some consistency is important, for people who play sporadically and return after several updates. But his focus, and the focus of his team, is on the people who are dedicated to League of Legends and play it regularly.
He ends by asking players to join in on the conversation. Do you think things change too often in League of Legends? Do you think there are things that have remained broken for far too long? This is your chance to have your voice be heard.