The Long Journey Home is a brand new single-player simulation RPG developed by Daedalic Studio West and published by Daedalic Entertainment. The studio is known for publishing games such as Silence, SKYHILL, and the entire Deponia franchise.
In The Long Journey Home, players take on the role of a crew of astronauts as they go on a journey with the newest addition to space shuttles, Earth's first jump-capable ship. The journey was supposed to be a quick test run to Alpha Centauri and back to Earth but that obviously didn't go as planned. The experimental jump drive self-destructs, which leaves the crew trapped far away from Earth, on the wrong side of the universe. You and the other survivors have a one and only mission, which is to come back home.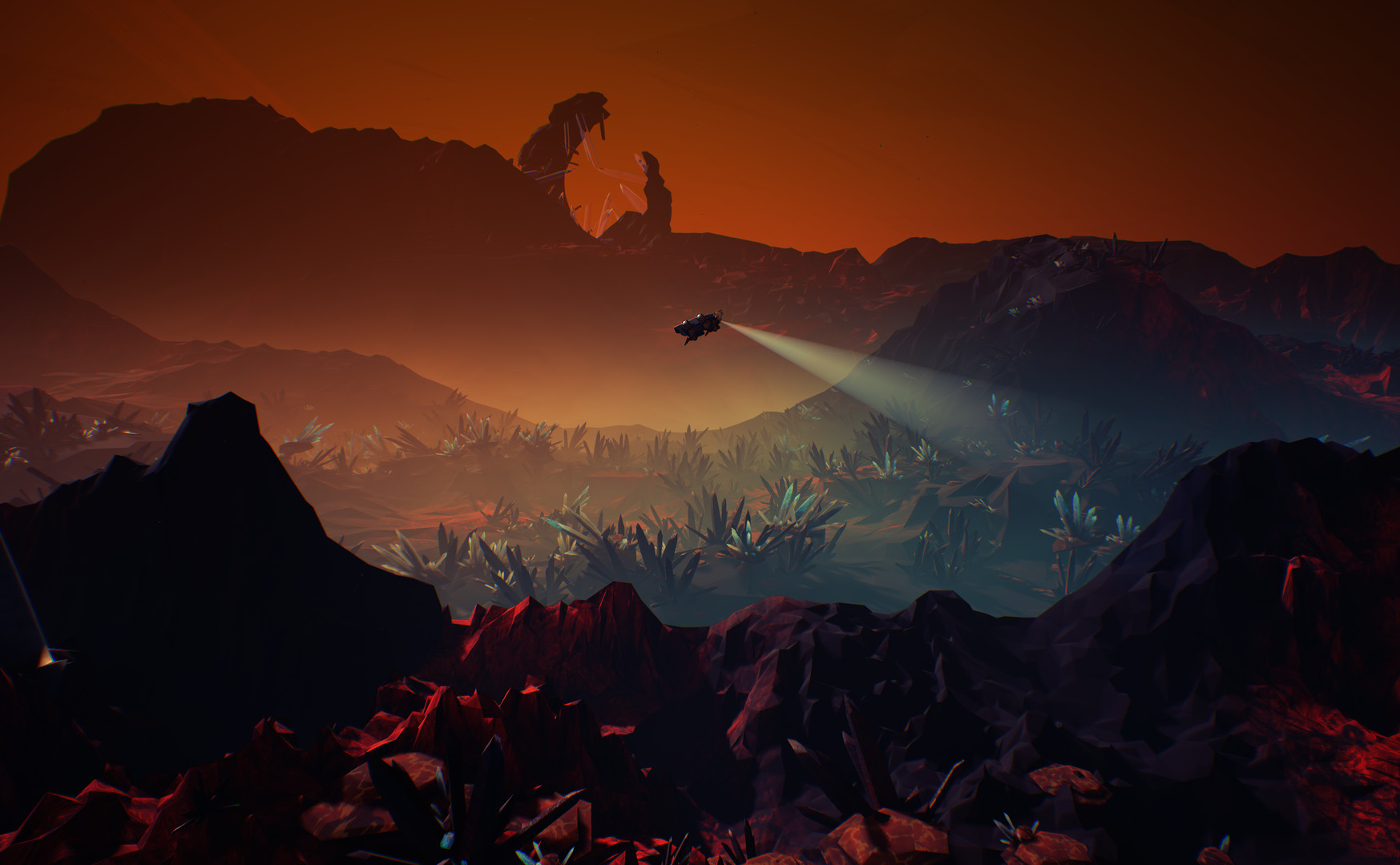 Players will explore throughout the vast amount of space filled with the million of galaxies and universes. From that point on, you will get to see and do a lot of weird things in order to achieve that goal. You will meet many different species of aliens which all have different characteristics. Some are more likely to stay loyal as you form alliances with them while the others may turn on you as soon as they see your weak points. Invest some time into advancing your crews abilities as you get to learn the cold laws of the infinite space.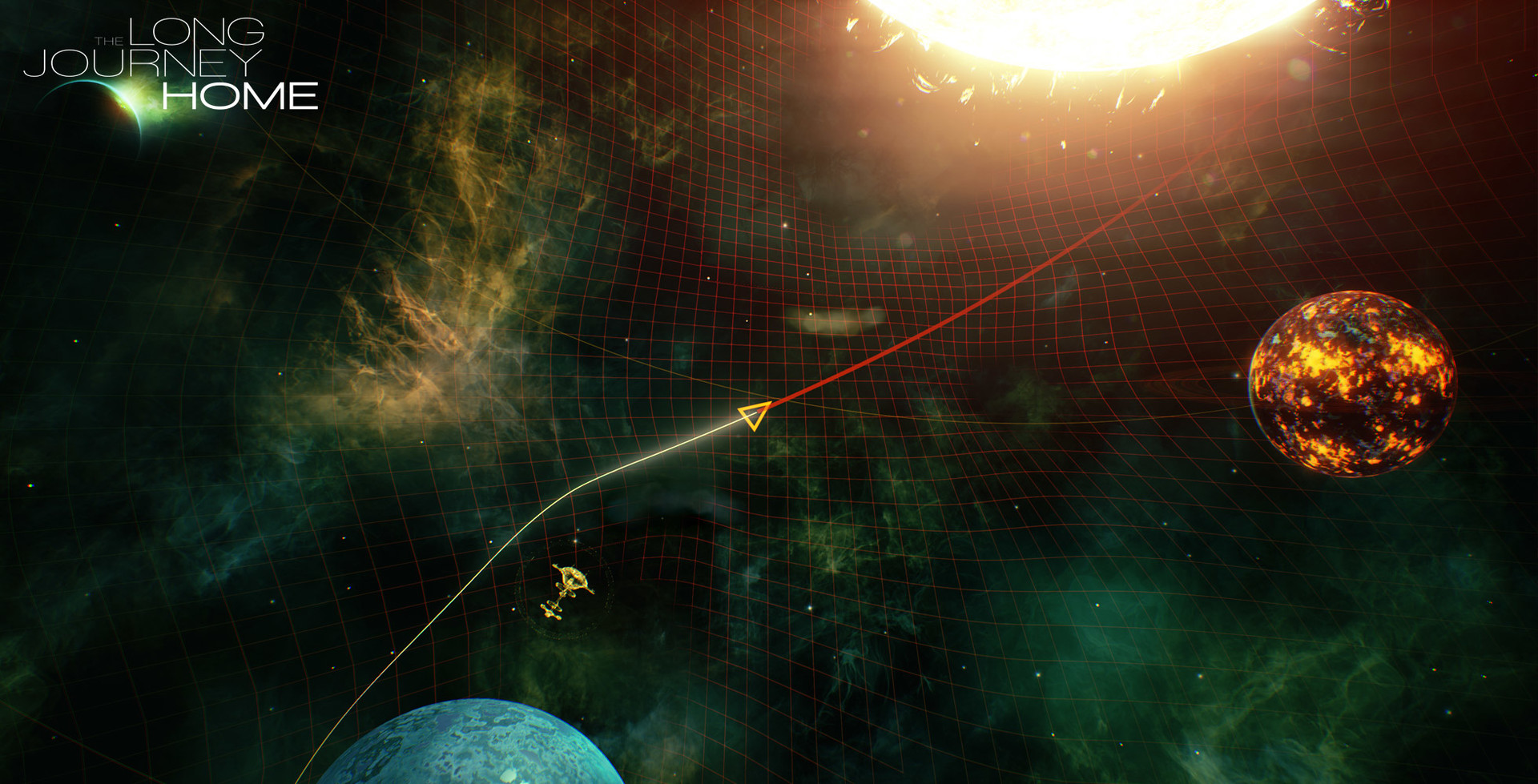 The game combines the freedom of space with a questing system that completely relies on you. A lot of things can happen throughout the game, which gives The Long Journey Home a lot of replay value as you go on the endless adventures that always have something different to offer. If you want to find out more about this game, visit the Steam Store.