Valve Corporation announced some of the details surrounding tickets for this summer's Dota 2 tournament, The International. The tournament will take place over the course of six days, from August 7th to August 12th, in Seattle, WA.
Dota 2 The International 2017
The International is the main event for Dota 2, the MOBA from Valve Corporation with some of the biggest prize pools in esports. This year, the prize pool for The International is currently just over US $20 million. Fans and players of the title contribute to the prize pool by purchasing Battle Passes that come with in-game rewards for their support of the event.
That prize pool (which is likely to continue to rise) will dish out over $9 million to the winning team. The International, true to its name, draws teams from around the world to compete for that large prize pool, as well as the honor of being the best Dota 2 team in the world.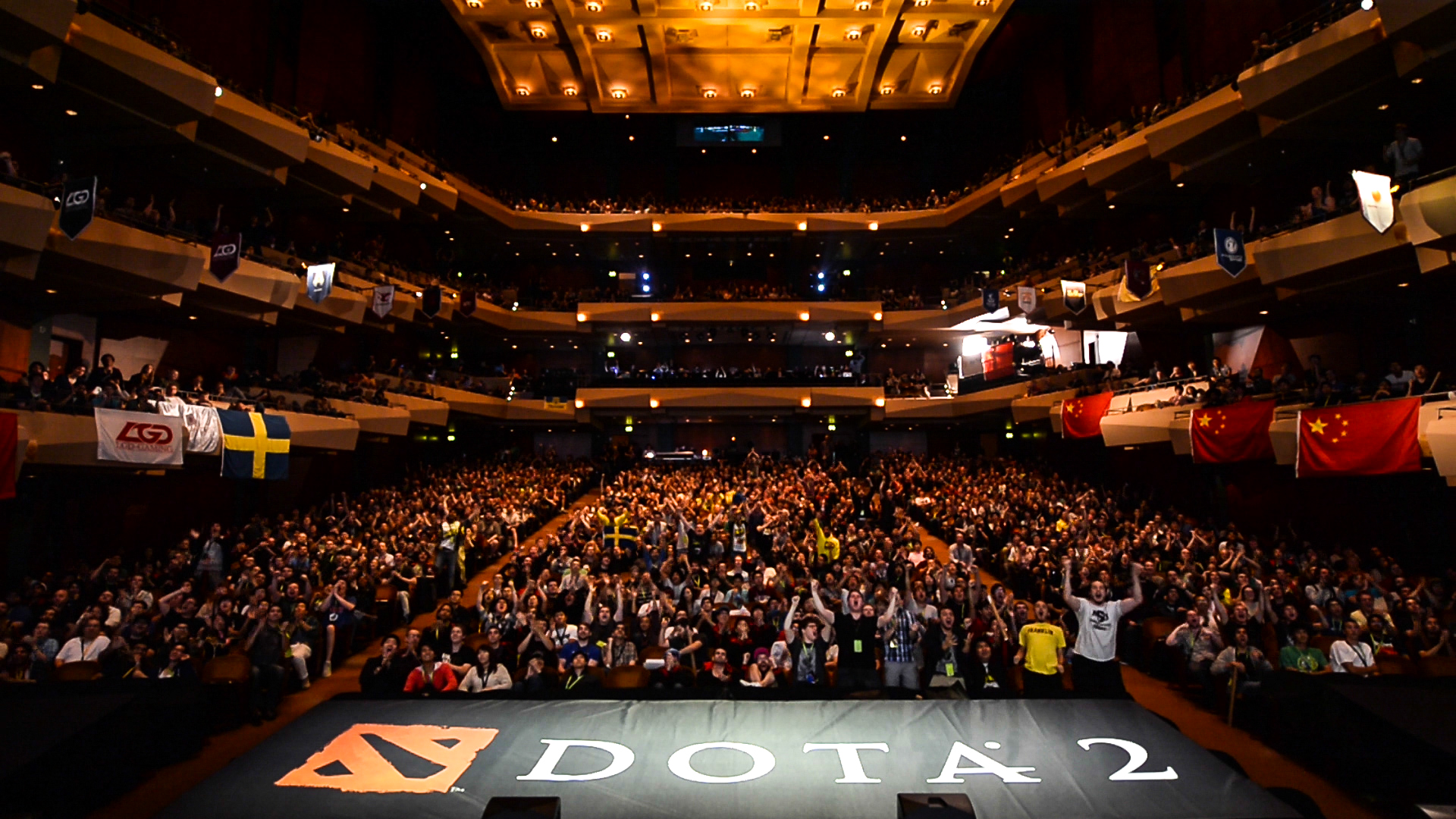 Tickets for The International 2017 will soon be available, going on sale in two rounds on April 4th at 10am and 10pm PDT. Midweek tickets will allow fans into the KeyArena in Seattle from August 7th through August 10th for the preliminary rounds of the tournament. These tickets will sell for $100.
Fans who can't miss out on the finals will also have to purchase Finals Tickets for $200. These provide fans with seats in the KeyArena for the final two days of the event, August 11th and 12th. According to the post, those who only purchase Midweek tickets will be able to watch from an outdoor viewing area on the final two days.
The rest of the post covers a few FAQs about purchasing tickets, returns, receiving badges via mail, etc. Tickets are limited to 5 per household of each type, and there are no VIP tickets this year. See the full post for details.